Appreciating Donors
Since 1977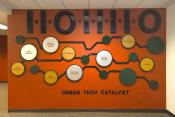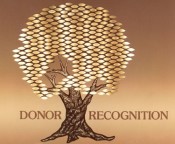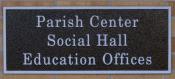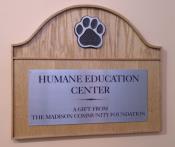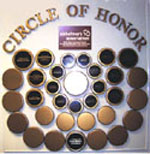 Donor Recognition Walls
Sign Up For Our FREE
Donor Recognition Guide
The guide includes useful and important articles, hints and tips, as well as fact finding questions to take to your committee, and it's divided into several sections of the planning process.

There are over 60 questions you and/or your committee should know before you start your project: many of the questions are not easy and will require time and planning.




We recommend you review a section at a time. We will automatically send you a new section every ten days. If you want all sections sent in a PDF document, please email info@donorappreciation.com or call us at 608-833-1716 during normal business hours, and we will email it to you.

All questions come via email and are also available in a printable document. Your privacy is important and we will not sell, rent or share your name, email or phone number with anyone.




Call or write us today to discuss your upcoming recognition programs.
The Importance of
Donor Appreciation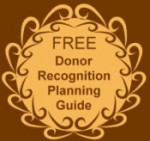 Donor Wall Projects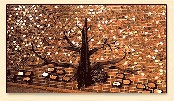 Capital Campaign Success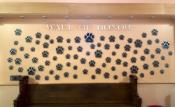 Fundraising Programs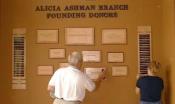 Fundraising Articles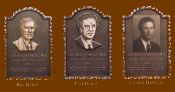 Sign Up For The Guide