Appreciating Donors
Since 1977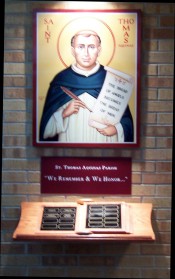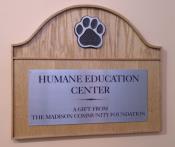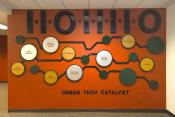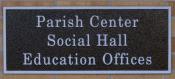 Donor Recognition Walls
Donor Recognition Procedures
To develop a successful donor wall, there are only three easy-to-follow steps.

The Highlights Are:
Fact Finding any company that designs, manufactures, or installs your wall will need some basic information before they can even begin or give you an estimate of cost or feasibility. There are approximately 50 questions that must be answered.


Staging based on the questions, we will supply several rough design ideas to expedite the narrowing down process to find exactly what you want. Upon final selection, we will give you a to-scale drawing for your approval. Together we then will determine the appropriate materials that will fit within your budget. Once we have selected the best materials we will manufacture one or two finished samples for to you select from.


Manufacturing As the manufacturer, we will design two methods of installation.
A. You can install pre-assembled sections, using an easy, step-by-step guide with photos that we will take during pre-assembly. This is done to assure that all parts fit perfectly.

B. We install, using our professional installation team, which includes hourly rate plus travel and other expenses.
---
Payment Terms
Step One Fact Finding. We provide a questionnaire at no charge. You provide contact names, phone and email addresses.

Step Two Staging. A non-refundable 50% deposit is necessary to proceed. When we reach the point of manufacture, you will own all the work and design copyrights to that point. You may ask us to continue and manufacture, or you may find another source.

Step Three Manufacturing. Here we expect 50% of the remaining amount, as the balance is due upon completion.

Please note, we have spread out your investment costs to help you market and generate donor interest and participation. In most cases, the wall is paid for and generating income even before it is installed.




Email Us For More Information or a Quote
The Importance of
Donor Appreciation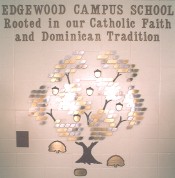 Capital Campaigns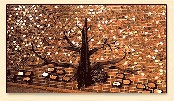 Special Events
& Promotions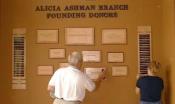 Fundraising Programs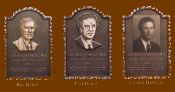 Planning a Capital Campaign