Appreciating Donors
Since 1977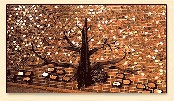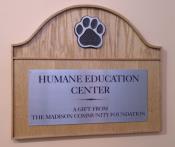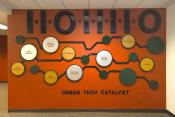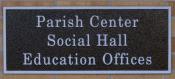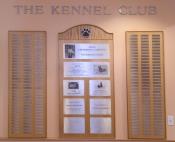 Donor Recognition Walls
DONOR RECOGNITION WALLS AND PLAQUES
The Donor Walls displayed on this website are created by Total Awards & Promotions, Inc./ AwardsMall.com, a full service awards, promotional products and interior architectural signage company founded in 1977.
Learn More About Us.
Donor Recognition- Top 10 Dos and Don'ts
If your organization is planning a donor display to thank your supporters, you might want to keep in mind the following tips from the experts:
Plan ahead- Including budget and time requirements. A donor wall cannot be a last-minute decision.
Communicate upfront with whomever you think will be involved in the project- your board members, marketing department, even maintenance people- and keep them involved throughout the entire process.
If a committee is in charge of the project, make sure the group has a lead contact person, perhaps a paid staff member, who will work with the artist, manufacturer and installer.
Do not order a "cookie cutter" wall. The display's design should fit your organizations mission and programs and complement its architecture and aesthetics.
Recognize your donors in a way that will motivate them to continue giving and inspire others to support your organization.
Make the display attractive. The more eye-catching it is, the more attention it will receive.
Your donor wall says a lot about your organization and serves as an introduction to new visitors, so make sure it is located in a high-traffic area.
If the donor recognition wall will be updated regularly, be sure the design permits changes and maintenance at minimal cost.
Do not make the project's deadline your primary focus. You cannot make good decisions when time is the most critical factor. If the wall will be on display for years to come, do not worry about its being completed in a few weeks. You can always display a mock-up and tell donors and prospects to watch for the real thing.
Do not schedule a dedication or special event with an unveiling until the display has actually been installed.

Written by Advancing Philanthropy- www.afpnet.org

To Contact someone about your upcoming donor recognition needs, or to order product, please email us for more information or a quote


The Importance of
Donor Appreciation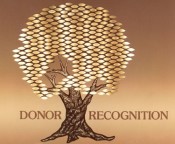 Capital Campaigns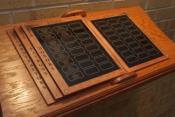 Special Events
& Promotions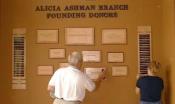 Fundraising Programs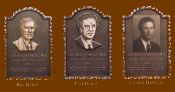 Planning a Capital Campaign